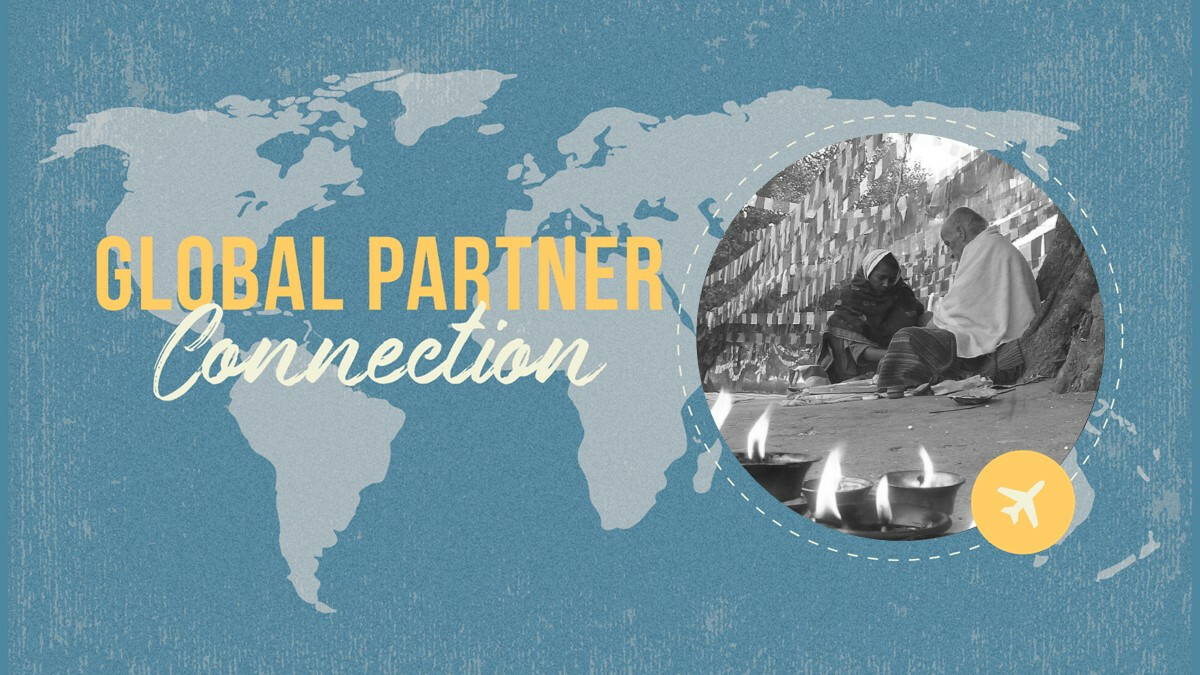 Sunday, September 24, 2023, 12:30 PM - 2:00 PM
The MPG (Mission Plan Group) is hosting a connection event with some of our Global Partners. We encourage you to come hear how the Lord is moving through Natalie's Sisters and City for the Nations.
By far the most pervasive myth about human trafficking is that it always - or often - involves kidnapping or otherwise physically forcing someone into a situation. In reality, most traffickers use psychological means such as tricking, defrauding, manipulating or threatening victims into providing commercial sex. Natalie's Sisters extends hope, support and God's unconditional love to sex-trafficked and sexually exploited women through a first-touch approach providing respite, relationships, and referrals to community resources.
City for the Nations seeks to glorify God by building teams in U.S. cities and unreached nations to help fulfill the Great Commission in our generation. Our network in Lexington, KY, works with the people groups of Nepal through prayer, giving, and going.
This event is FREE and a light lunch is provided, so please register using the link below.