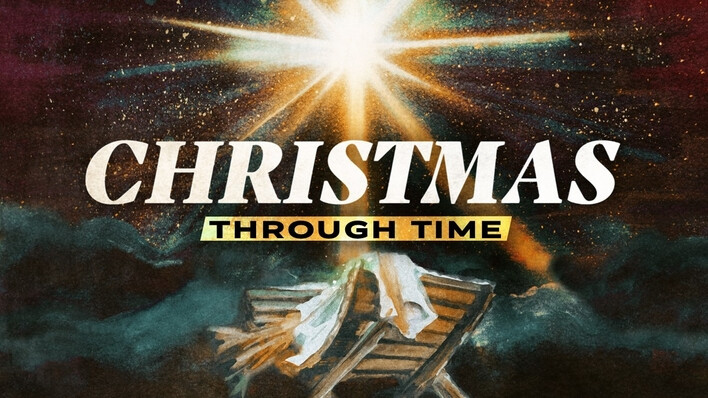 Friday, December 17, 2021, 7:00 PM - 8:15 PM
Join us for our 2021 Christmas service featuring a presentation of Christmas Through Time, a brief message, Communion and candlelight worship. The evening will conclude with food and fellowship featuring a hot chocolate bar and Grandma's Favorite Cookies.
Christmas Through Time is an original piece of theatre presenting Old Testament prophecy in a story-like fashion. Come and enjoy live music, vocal performances, and a narrated production proving that from the very beginning, Jesus has been the center of it all.
Childcare is available for children PreK and younger with advance registration when you order tickets.
TICKETS ARE FREE
Use the link below to order tickets.