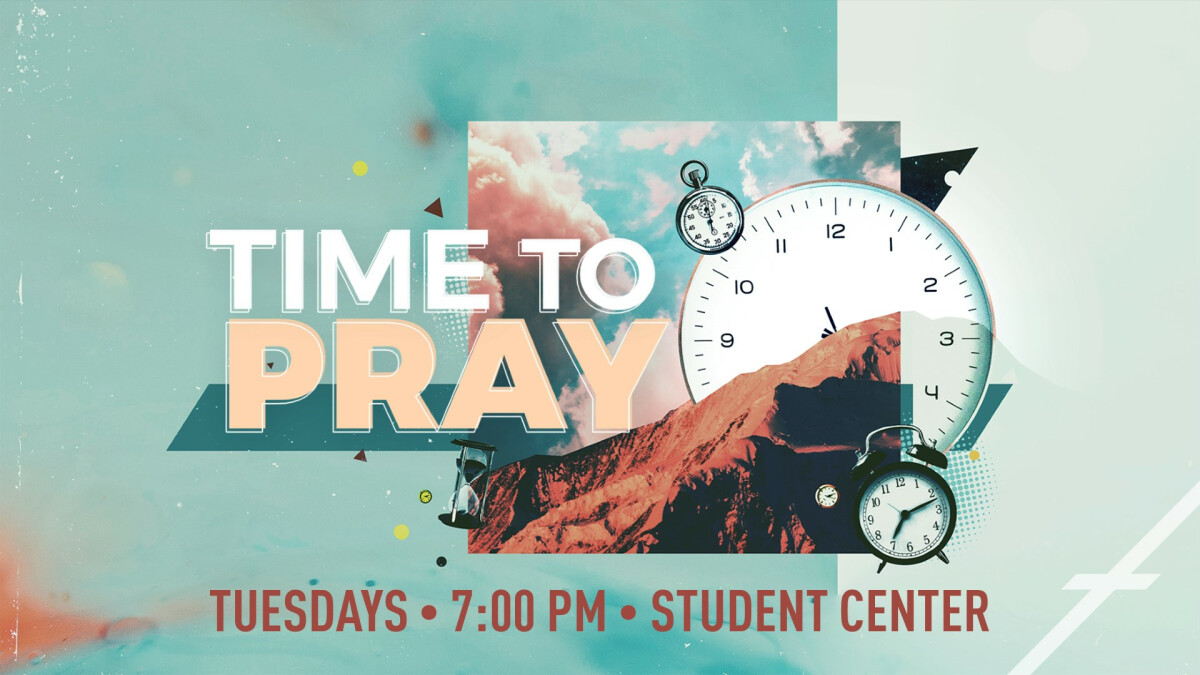 Tuesday, August 04, 2020, 7:00 PM - 8:00 PM
You are invited to join the COS family as we humble ourselves, pray and seek the face of God during the months of August, September, and October. We will behaving weekly prayer meetings, Friday fasting, and monthly prayer vigils.
Time to Pray Weekly Prayer Meeting
Every Tuesday, 7:00 –8:00 PM, in the Student Center. Please enter through the Jerusalem Café doors.We will practice social distancing, but masks are optional. Childcare will not be available.