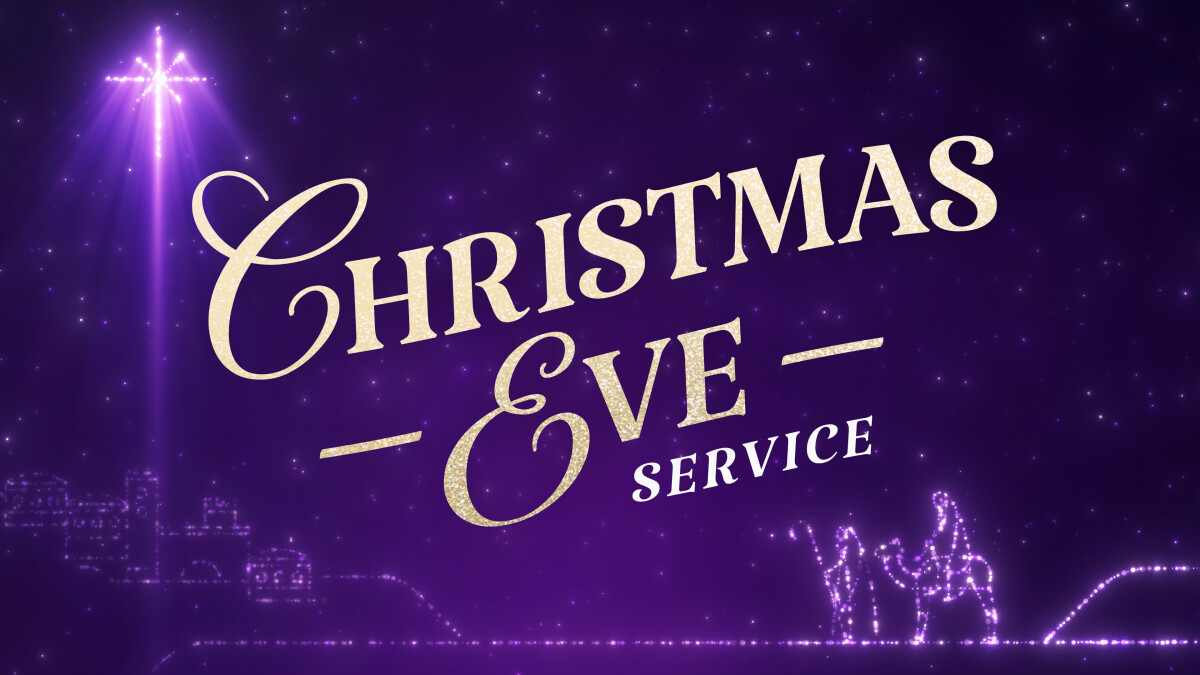 Saturday, December 24, 2022, 5:00 PM - 6:00 PM
Come join us for a special Christmas Eve service. We will sing carols and read scripture as we journey through the story of the birth of Jesus. The service will also include Communion and candlelight worship.
Childcare will be available for age 4 and younger.