COS Students
UPCOMING EVENTS
---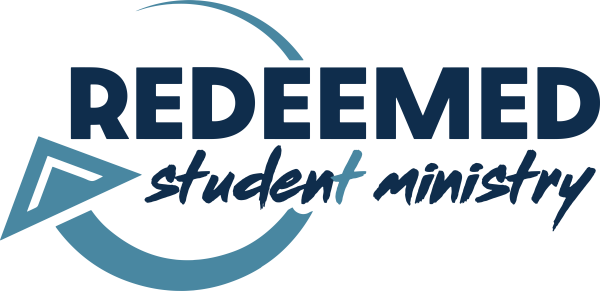 LIVES TRANSFORMED BY GOD'S PRESENCE
Our hope is to see middle school and high school students encounter the love of God with passion in their hearts, living in the freedom Jesus Christ paid for. A method we use in raising up young disciples through this youth group is an acronym called CEL.
C – Community: It's important to get around other believers and leaders who have greater faith than you, to encourage one another and grow toward God.
E – Empowerment: At Redeemed, we see the importance of using your gifts from God to glorify God. The best way to do this is knowing that your identity in Christ comes first. Growing in your giftings can help you release the kingdom of God to the world around you.
L – Leadership: Getting out of our comfort zones to lead through serving brings joy to the Father's heart. Our next generation of leaders ought to be meek and excited to help others know Jesus.
REDEEMED STUDENT MINISTRY meets
Sundays from 6:00 to 8:00 PM
REDEEMED EQUIP THE YOUTH MEETS
WEDNESDAYS at 6:30 pm
---
For more information about COS Student Ministry, please contact Fontez Hill, Youth Pastor at
We look forward to connecting with you and seeing students develop into all God has called them to be!
---