Prayer Ministry
"... my house shall be called a house of prayer for all peoples."
Isaiah 56:7
We have a team of people who would love to pray for you.
---

Korean Prayer Team Visit: June 1 - 5
A team of intercessors from the World School of Prayer in South Korea is coming to Kentucky this week to pray for America! Everyone is welcome to come join them in prayer for revival and spiritual awakening.
Man O War Church
1501 Trent Blvd, Lexington
Asbury Seminary Estes Chapel
226 N Lexington Ave, Wilmore
Church of the Savior
1301 Brannon Road, Nicholasville
Man O War Church
1501 Trent Blvd, Lexington
Cane Ridge Meeting House
1655 Cane Ridge Road, Paris
Church of the Savior
1301 Brannon Road, Nicholasville
Man O War Church
1501 Trent Blvd, Lexington
CSF - University of Kentucky
507 Columbia Ave, Lexington
Church of the Savior
1301 Brannon Road, Nicholasville
**Please join Encounter for
dinner at 5:30 PM and
worship at 6:30 PM
Man O War Church
1501 Trent Blvd, Lexington
Victoria Square Parking Garage
Rooftop - Level 6
350 W Short St, Lexington
Church of the Savior
1301 Brannon Road, Nicholasville
Man O War Church
1501 Trent Blvd, Lexington
Church of the Savior
1301 Brannon Road, Nicholasville
Man O War Church
1501 Trent Blvd, Lexington
---
First Friday every month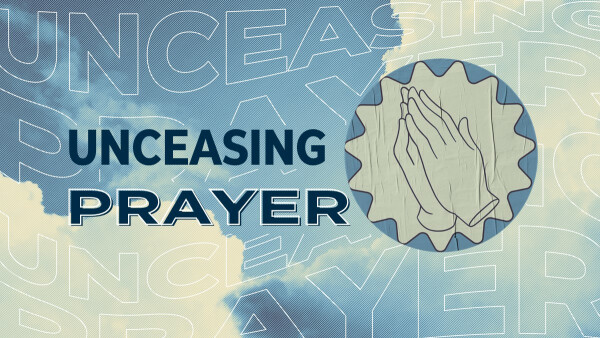 <click for information>
---
Prayer is central to all we do and who we are.
You are invited to join us for prayer at any one of our regular prayer meetings:
MONDAYS
Monday Prayer Band - Praying for Revival
via Zoom | 3:30 PM | Contact: David Fultz
Praying for Prodigals
Ministry House | 6:30 PM | Contact: Robyn Oatley
TUESDAYS
Tuesday Prayer
Worship Center | 7:00 PM | Contact: David Fultz
WEDNESDAYS

Men's Morning Prayer Group
via Zoom | 7:00 AM | Contact: Steve Pearson
THURSDAYS

40 Days Zoom Prayer
via Zoom | 5:30 PM | Contact: David Fultz
Men's Prayer
Ministry House | 9:00 PM | Contact: Glenn Perry
FRIDAYS
Unceasing Prayer (monthly, first Friday)
Worship Center | 12:00 PM | Contact: David Fultz
SATURDAYS
Men's Intercessory Prayer
Ministry House | 7:00 AM | Contact: Glenn Perry
OTHER PRAYER OPPORTUNITIES
Weekly Prayer List
Contact: Denisa Cooper
Prayer for Staff
Contact: Amy Khi
Prayer for Staff Meeting
Wednesdays | Contact: Denisa Cooper
Prayer for Children's Ministry Teachers
Contact: Linda Sturdivant