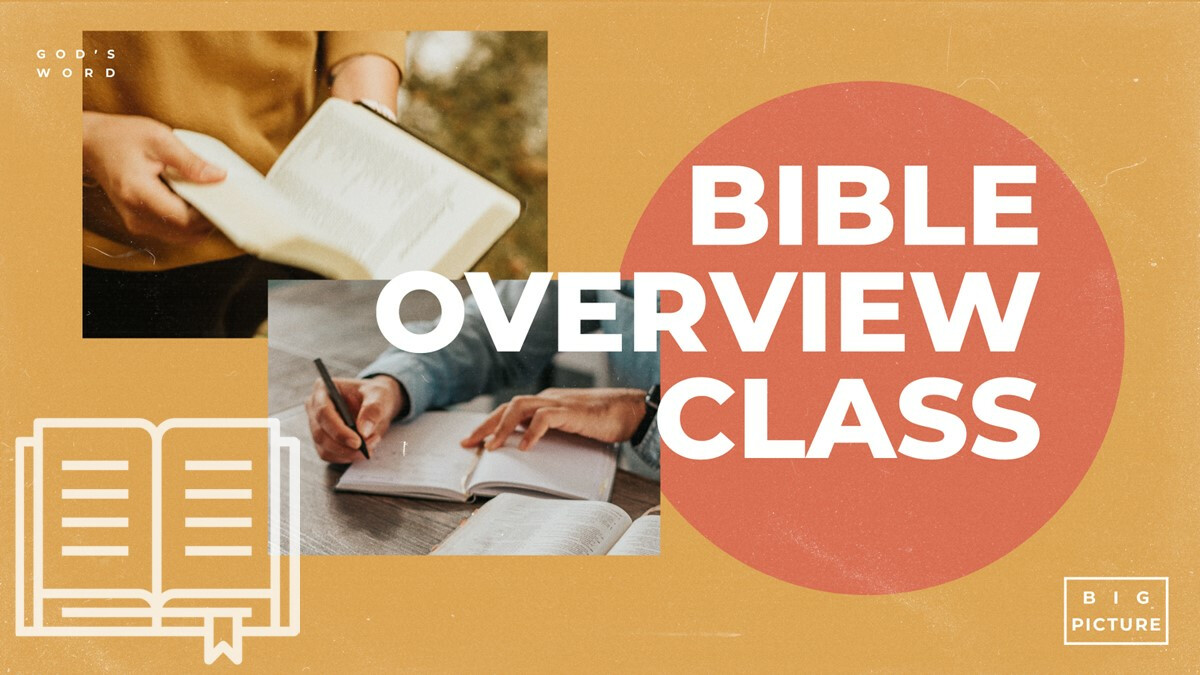 Wednesday, January 25, 2023, 6:30 PM - 8:30 PM
Everyone is invited to come get a view of the "Big Picture" of God's Word from beginning to end. We will share a summary of what the Bible is all about, how everything fits together, the benefits of reading it and ways to spend time with God in His Word. The Bible is alive and active and will guide and encourage us all as we start 2023.
The evening will include a dinner of soup and sandwiches. Childcare is available for kids PreK and younger when you register below.
The goal of this time together is that you leave more in love with Jesus and have a deeper hunger for God's Word.
This class will be taught by Robert & Kim Ball.
PLEASE REGISTER so we can plan for food and childcare.