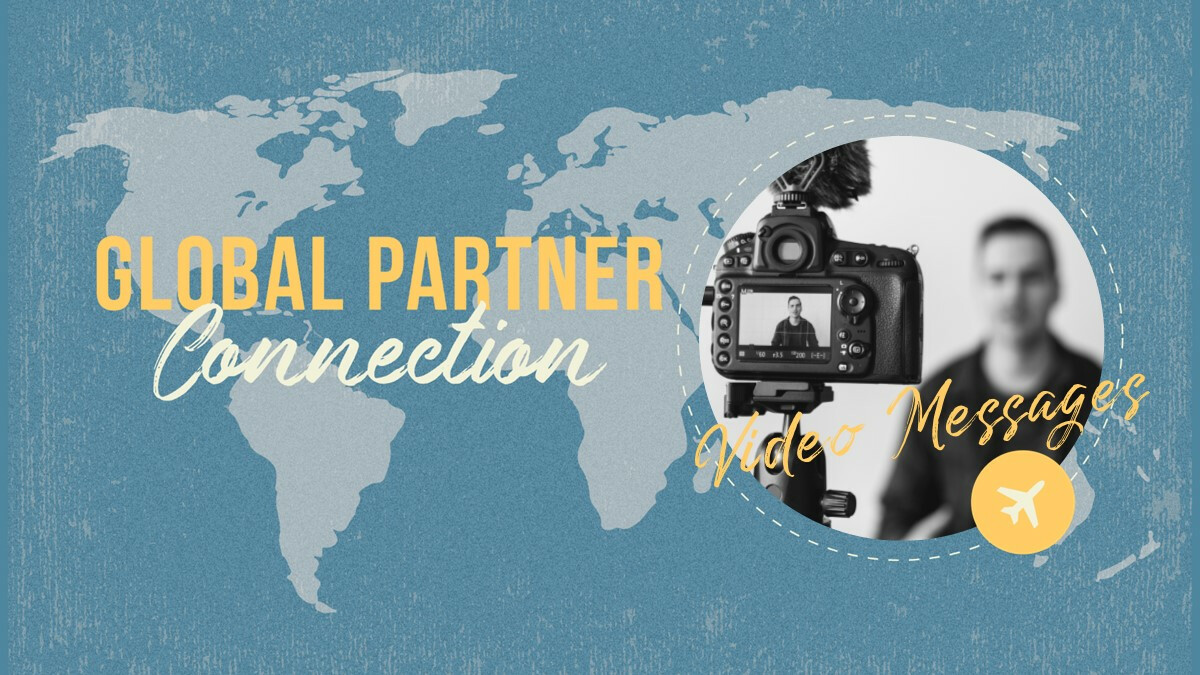 Sunday, January 29, 2023, 12:30 PM - 2:00 PM
We are excited to announce an opportunity to come and watch a video from many of our COS Global Partners. We reached out toward the end of 2022 and asked many of our GPs to record a message for COS. We have taken these short videos and combined them into an hour long video.
It is a tremendous message of love and support to hear how COS has impacted lives all around the world.
Please come join us on January 29th directly after 2nd service in Room 1011. We will serve some food and give you an opportunity to see and hear from the people who we as a church support.
This event is FREE and a light lunch is provided, so please register using the link below.