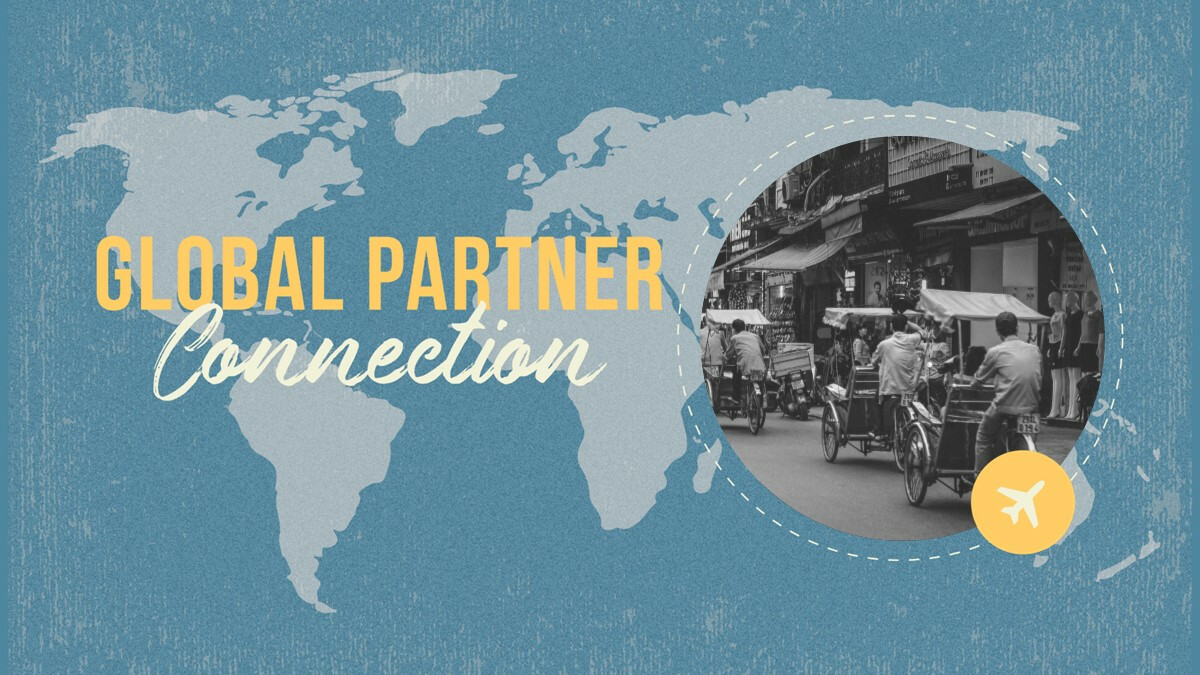 Sunday, March 19, 2023, 12:30 PM - 2:00 PM
Come meet some of our Global Partners!
Chance & Miranda Lester are our global partners working in Lebanon as church planters. Come see what the Lord is doing as they discuss moving as a family to a foreign country to follow God's leading.
Van and Jane Vanworth will share their experiences serving on the field in Vietnam and will give insight and opportunities to expand and encourage believers abroad.
This event is FREE and a light lunch is provided, so please register using the link below by March 15.