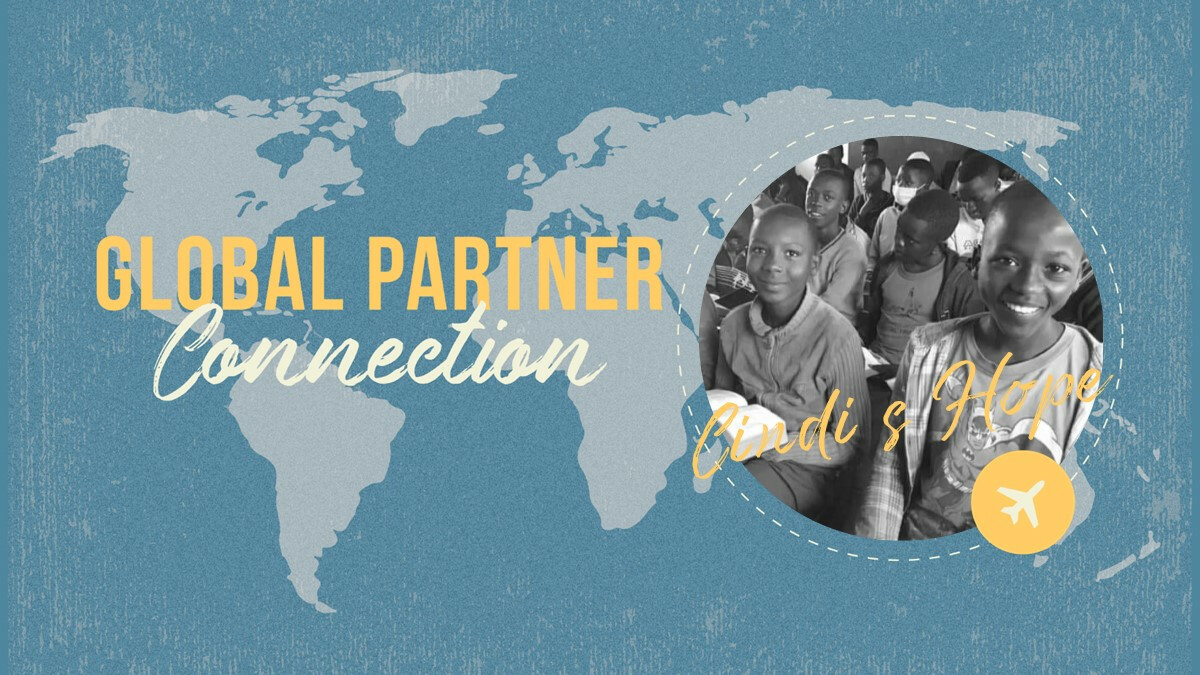 Tuesday, March 21, 2023, 6:00 PM - 7:30 PM
Dr. Cindi Mendoza is our global partner working in Africa. She is the Founder of Cindi's Hope, rescue centers in Kenya, and primary schools in Rwanda. Join us for dinner and hear about what the Lord is doing at Cindi's Hope.
Please RSVP using the link below.