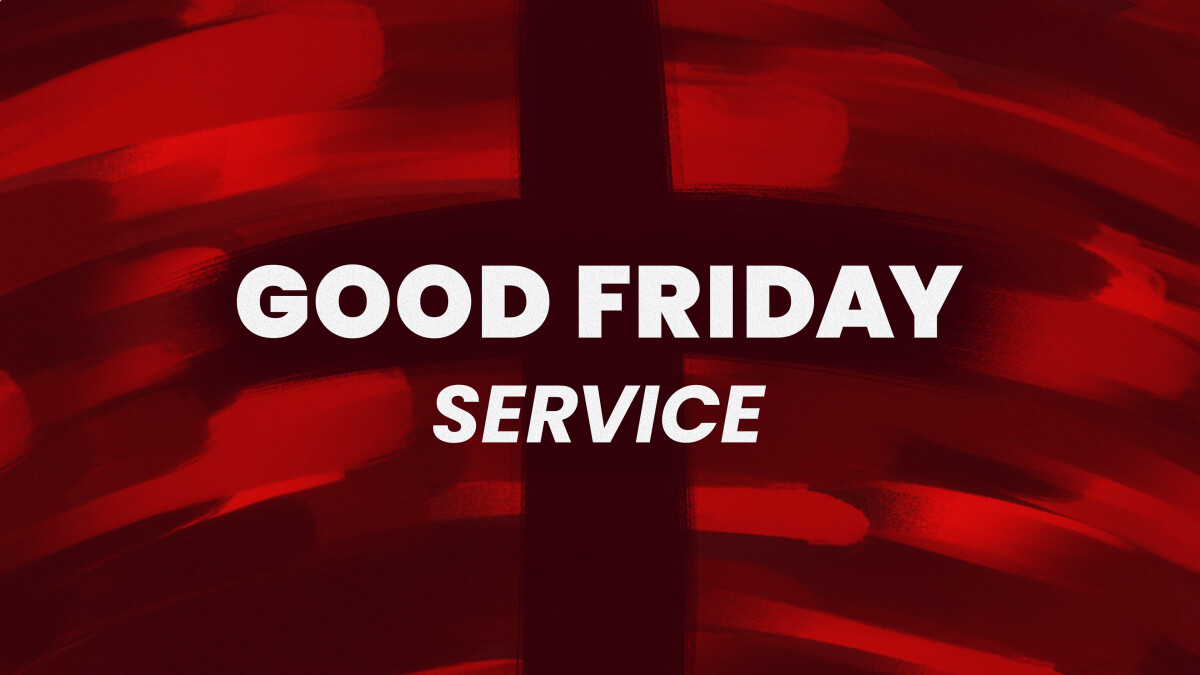 Friday, April 07, 2023, 7:00 PM - 8:30 PM
Join us for a special time of worship and Communion as we remember the sacrifice Jesus made for us. Our evening will focus on the Cross, the shed blood of Jesus, and our gratitude for what God did for us.
Childcare is available for children PreK and younger with advance registration using the link below.