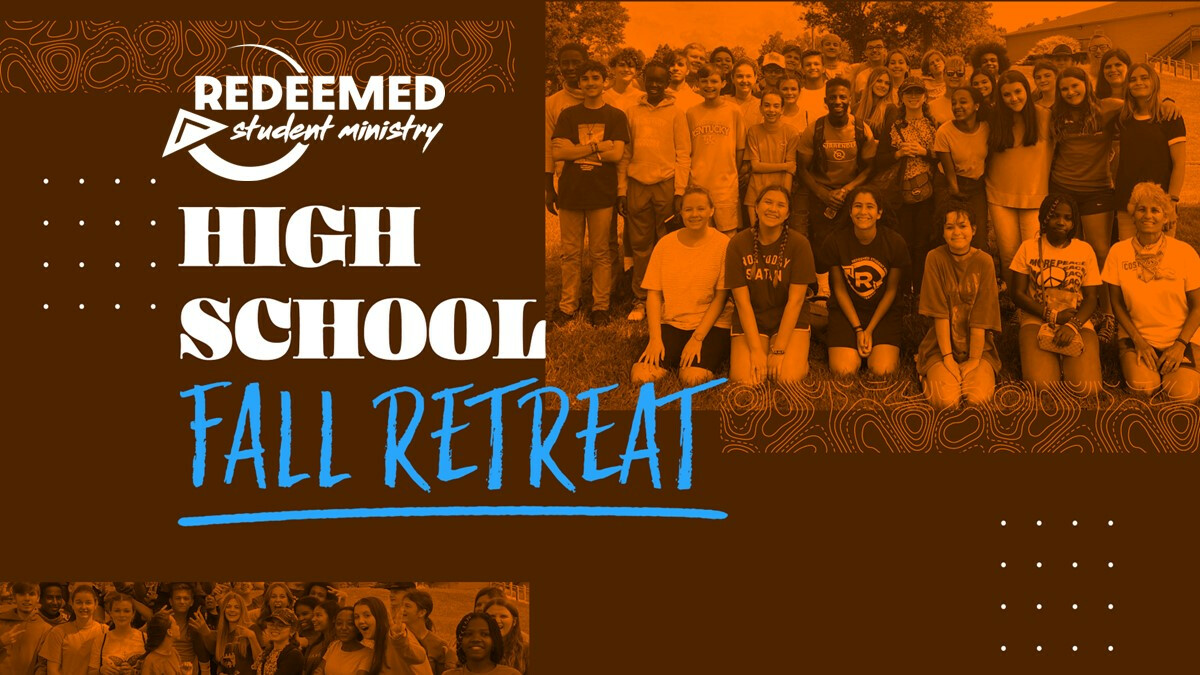 Friday, September 22, 2023 - Sunday, September 24, 2023
All high school students (grades 9 - 12) are invited to join us for a life-boosting weekend at Woodland Lakes Christian Camp & Retreat Center near Amelia, Ohio.
Our theme this year is centered around not only getting on fire for God, but also going through the fire with God. Our desire is for students to become passionate for the Lord Jesus Christ and learn how to stand on the solid rock of Christ through good times and tough times.
This is an opportunity for students to "rekindle the fire," grow closer to God, and grow closer with each other in godly community. Come join us for a weekend of creating amazing memories together!
Register by September 19 using the link below.