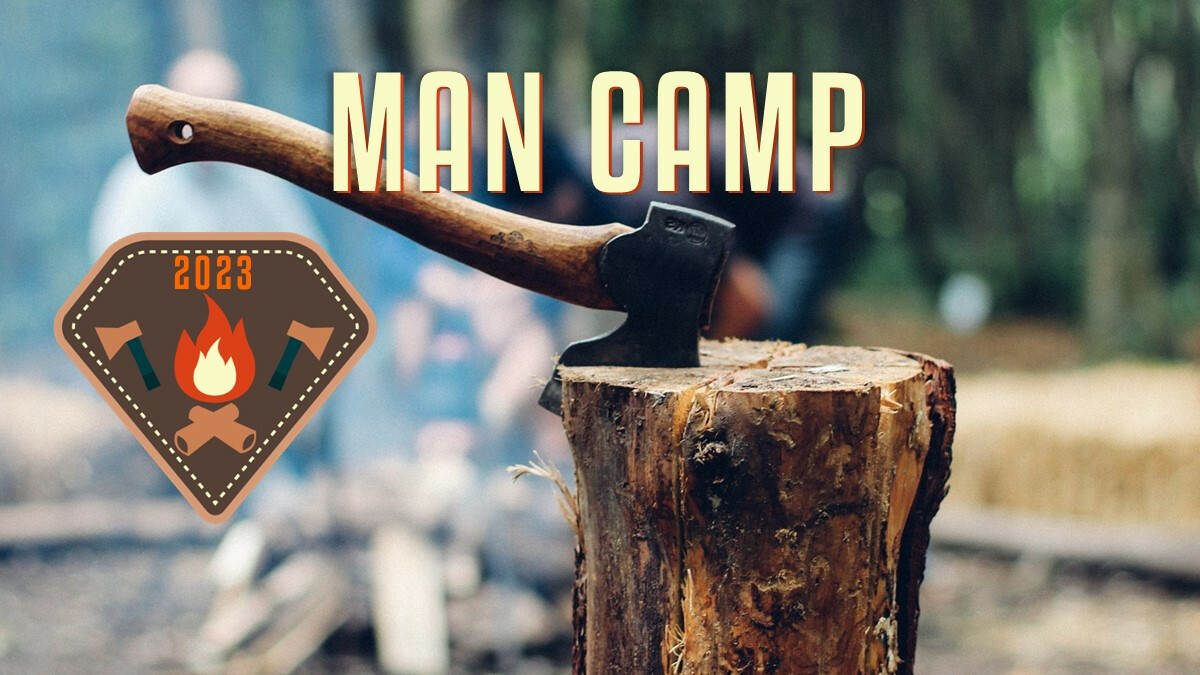 Friday, June 02, 2023 - Sunday, June 04, 2023
All young men and their father or mentor are invited to join us for a weekend of manly fun. We will have dry beds, warm meals and hot showers! Activities will include: ping pong, basketball, canoeing, swimming (if the pool is open), fishing, archery, BB gun shooting, and hawk & knife throw.
This event is presented by the Royal Rangers, but all men and boys are welcome!
Registration deadline: May 26