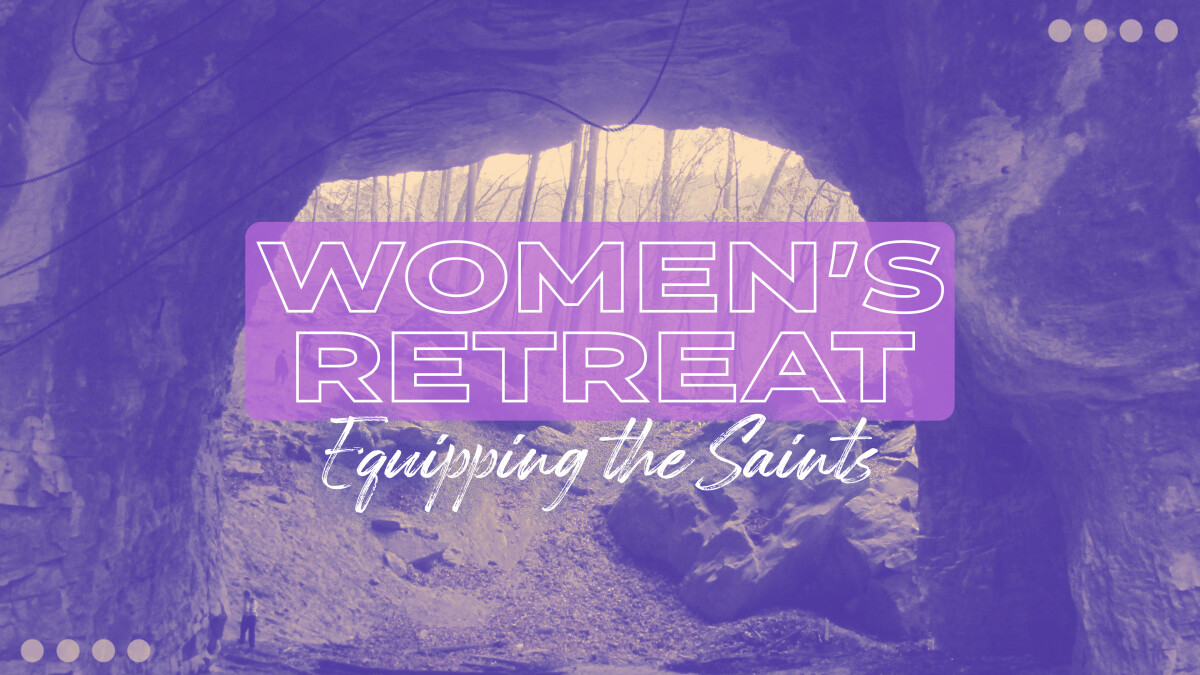 Friday, October 27, 2023 - Sunday, October 29, 2023
Come join the women of the church for a fun-packed weekend away to grow in Christ! Spend time with old and new friends and explore nature at Carter Caves State Resort Park. Our theme this year is Equipping the Saints. We will have 4 sessions led by our special guest speaker, Mary Anne Kent. There will also be testimonies and plenty of time for praising God in worship and through prayer.
All lodge and cottage rooms are full, but we still have room for women to attend the retreat! You will just need to make your own arrangements at a local hotel. We have a block of rooms reserved. Click the registration link below to learn more.