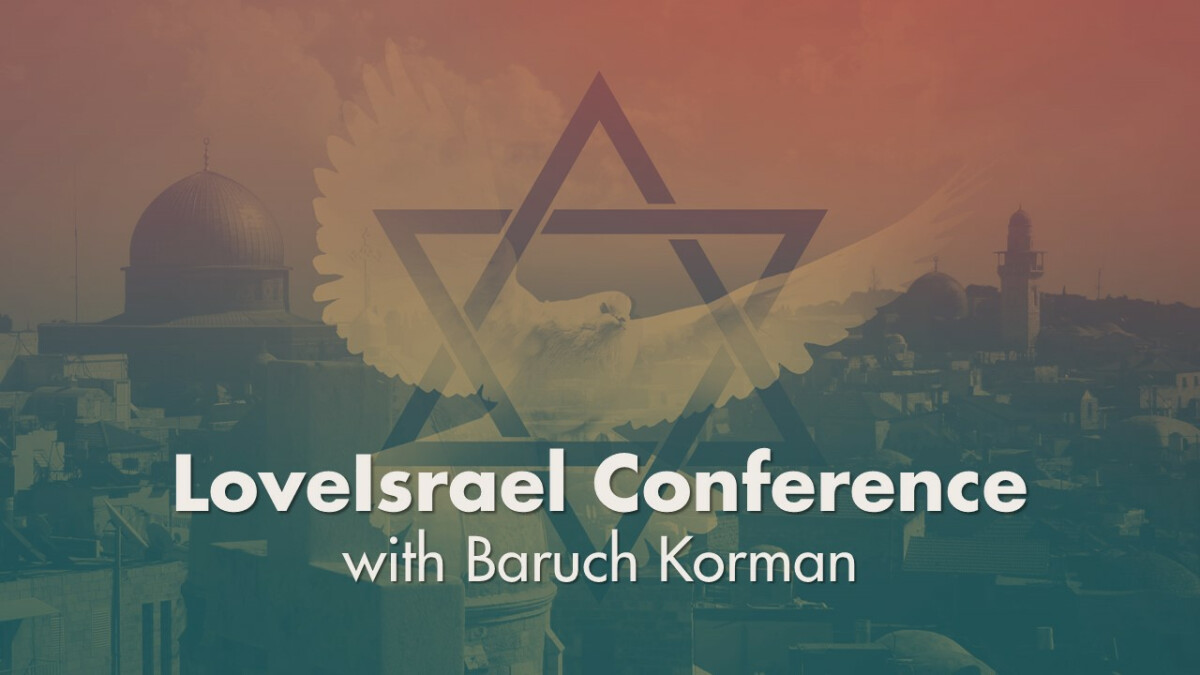 Saturday, June 03, 2023, 9:00 AM - 12:00 PM
Baruch Korman is returning to Church of the Savior to speak on the topic: "SOLOMON: A Complex King."
Saturday's conference will be divided into 3 sessions:
9:00 - 9:50 Session 1
David's Counsel to Solomon: I Kings 2:1-12
10:00 - 10:50 Session 2
The Dedication of the Temple and the Ark: I Kings 8:1-15a
11:00 - 12:00 Session 3
A Formula for Failure: I Kings 11:1-11
Baruch will also be speaking at both Sunday morning services. His sermon topic is: To a Nation Producing Fruit: Matthew 21:33-45.
R. Baruch is the senior lecturer at the Zera Abraham Institute based in Israel. His teachings are broadcast on numerous television networks in the United States, Europe and Africa.
Baruch holds a PhD in Jewish Studies. His dissertation was on the translation techniques of the Septuagint. He has been married for thirty-six years to his wife Rivka, and they have three adult children. The Kormans live in Israel.