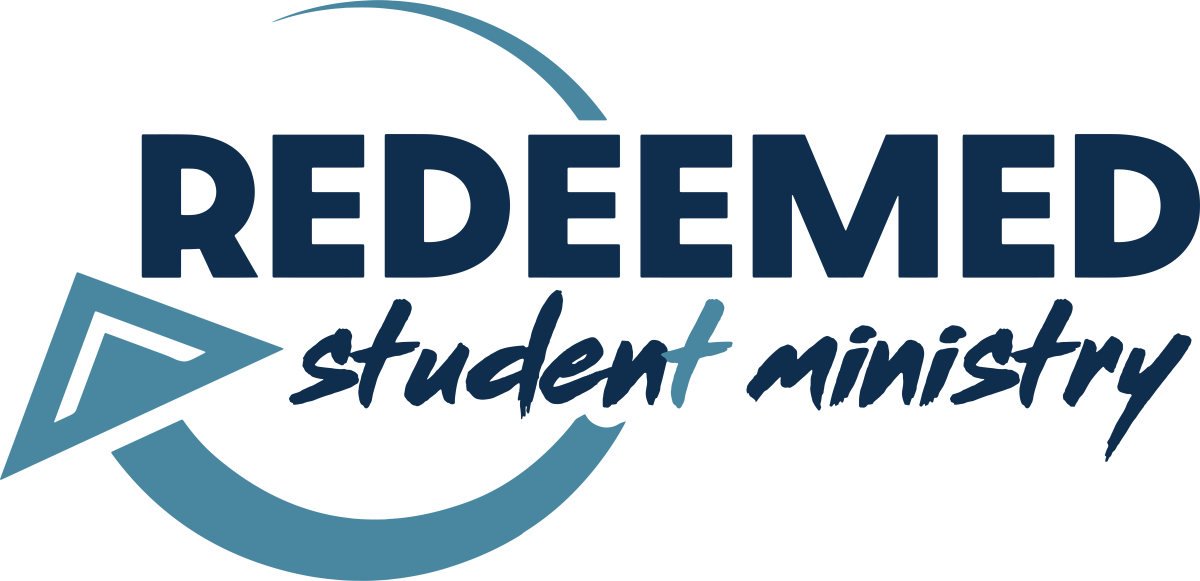 Every Sunday, 6:00 PM - 8:00 PM
All students in grades 6-12 are invited to join us on campus or online for Redeemed each Sunday evening. We will have a time of worship, teaching, small groups, and of course a lot of fun!
Those coming to campus are asked to check in with a volunteer in the main lobby upon arrival.
Those joining us online, please contact for links and details.