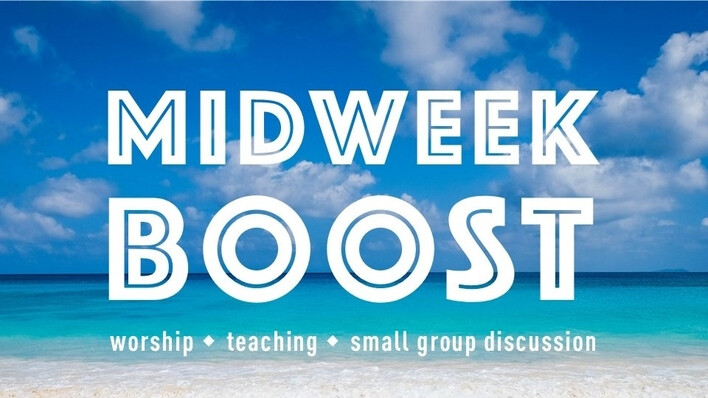 Every Wednesday, from 09/16/2020 to 11/18/2020, 6:30 PM - 7:45 PM
This fall we will travel through the book of Philippians, gleaning from it great truths that can be applied to our daily lives. Not only will this epistle be taught by a team of teachers, but there will also be energetic worship and an extended time for small group discussion and fellowship. This is your opportunity to enjoy the benefits of being in a genuine community of growing believers.
We have a Zoom option, as well as a small group for teenagers.
To enhance our study, we are offering the book Be Joyful, by Warren Wiersbe for $11.
Childcare is available, but PLEASE REGISTER YOUR KIDS FOR THE APPROPRIATE GROUP.
Go to Group Finder for online registration: