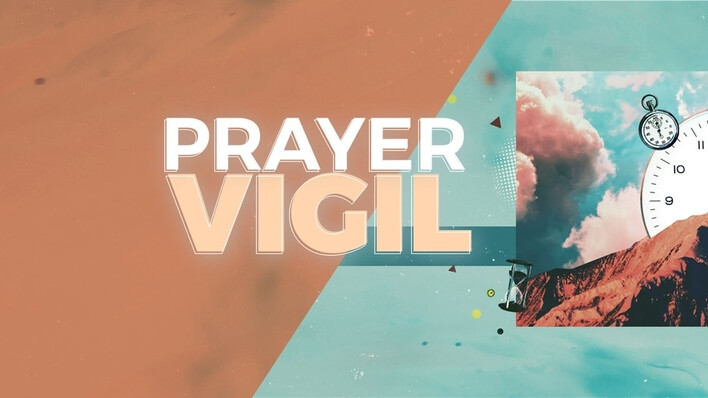 Saturday, October 31, 2020, 6:00 AM - 6:00 PM
It is TIME TO PRAY! During this season we will have a 12-hour prayer vigil on the last Satruday of each month. The vigil will begin at 6:00 AM and continue until 6:00 PM in the Student Center.
We have a sign up form to help us plan for contnual prayer during these 12 hours. There are 3 spots for each hour. We want everyone to participte, so if the times you are available to pray are all filled, please use the "Other" option to let us know when you plan to come pray. We can have more than 3 per hour.