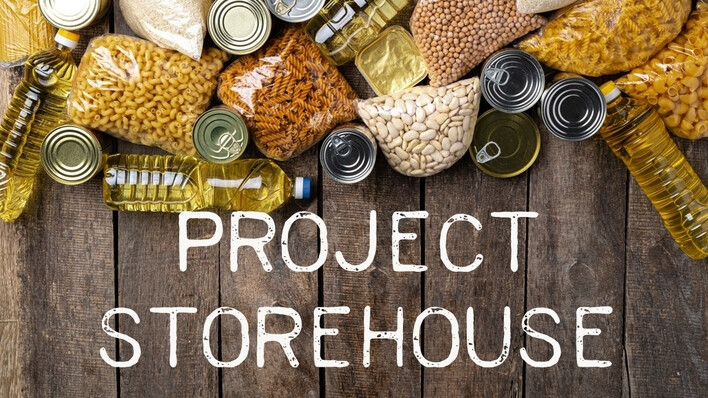 Sunday, October 04, 2020 - Saturday, November 14, 2020
The theme for this year's Missions Conference is Healing for the Nations. As part of the conference we plan to distribute food to those in need in our community. You are invited to be part of the preparations as we gather non-perishable food into the "storehouse" so we have an abundance to distribute in our community.
Food items can be brought to COS on Sundays and placed in the designated area just inside the front doors. There is also a 24-hour dropbox under the exterior steps on the side of the building closest to the Ministry House. Please text the number on the lid after making a dropoff.
Here is a list of recommended items:
Rice
Canned Beans
Nut Butters
Dried Fruit and Vegetables
Canned Fish and Poultry
Nuts and Seeds
Grains
Canned Vegetables and Fruits
Jerky
Granola
Protein Bars
Soup
Freeze Dried Meals
Shelf-stable milk (boxed milk and dried milk)
Crackers
Cereal
Pasta (Ramen, Spaghetti, Macaroni, etc.)
Pasta Sauces
Bottled Water
Sports Drinks
Pantry Supplies: Flour, Sugar, Salt, Pepper, Spices
Oatmeal
Coffee
Pancake Mix
Oil or Lard