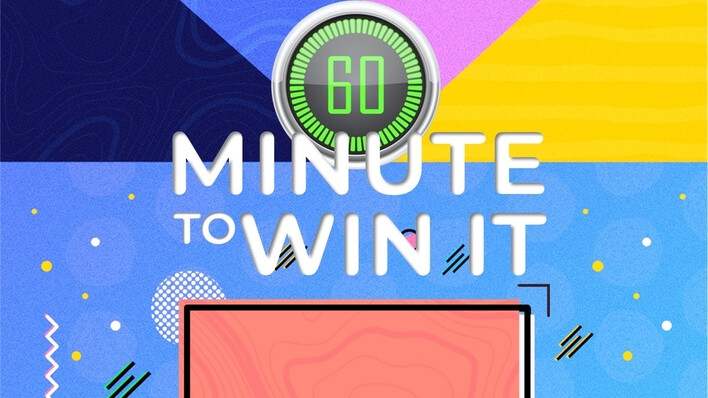 Saturday, February 27, 2021, 4:00 PM - 6:00 PM
Families of all ages are invited to join us for Minute to Win It, presented by COS Family Ministries. Each family will try their best in a variety of fun, silly challenges. Families will be spread out at tables in the Student Center, and everything needed for the games will be provided.
After games, we will have a short devotional activity for families to do together.
Registration is now closed.