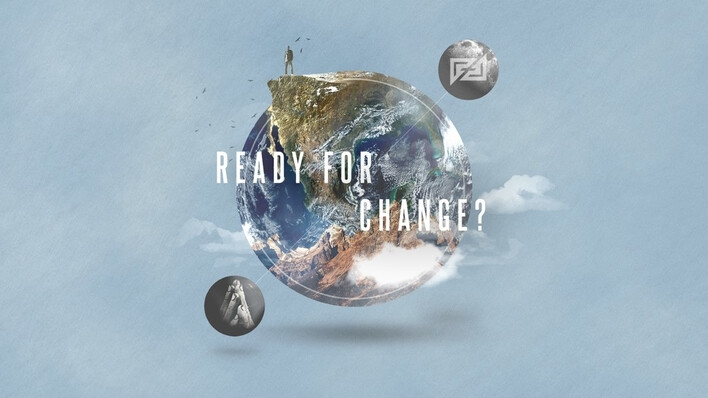 Friday, November 12, 2021 - Sunday, November 14, 2021
Ready for change? This is the question we believe God is asking us to wrestle with in this moment and in this time. Our answer, as the church and as individual believers, will determine the role we play in the upcoming era. We now stand at a pivotal moment on God's timeline. We invite you to participate in Missions Conference 2021 and explore God's purpose for you in missions.
FREE Tickets for Friday night and Saturday morning are available in the lobby on Sundays or by using the link below.
---
FRIDAY, NOV 12 - 6:00 PM
Join us for a delicious international meal, followed by an engaging worship service as we celebrate all the Lord has done on the mission field this year. COS Kids in grades K-5 will be packing 100 Operation Christmas Child shoeboxes and praying for the children who will receive them. Childcare will be available for kids 5 and under.
TICKET NEEDED - FREE
---
SATURDAY, NOV 14 - 8:30 AM
Come enjoy a light breakfast, worship and an opportunity to engage with our COS Global Partners. Learn how God called them and how you can partner with them. New this year, we are heading out into the community! There are six (6) different REACH the Global Community tracks for you to choose from.
A sack lunch will be provided, with gluten-free and nut-free options available.
REACH Refugees - Go prayer walking and visiting homes of Congolese refugees. Led by Deodeth Stutzman.

REACH Your Campus - Youth are invited to prayer walk your school campus and the surrounding neighborhood. Led by Redeemed Student Ministry.

REACH the Homeless - Visit the Lexington Rescue Mission to serve and pray with those who are struggling. Led by Kim Livesay.

REACH Shawneetown - Visit one of the most ethnically diverse spots on the UK campus to pray and interact with families from around the world. We will also be distributing toilet paper and diapers. Led by City4Nations and Michelle Gash.

REACH Small Businesses - We will visit some international grocery stores and restaurants to serve, bless the business by making a purchase, and offering to pray with the owners.

REACH COS Global Partners - work at the church to fill care packages for our Global Partners. We will write letters of encouragement and pray. Led by the MPG.
We will meet back at COS at 2:00 PM for a Global Commissioning and Recap Rally with our keynote speakers.
There will not be any childcare available on Saturday.
TICKET NEEDED - FREE
---
SUNDAY, NOV 14 - 9:00 & 11:00 AM
Our keynote speakers will bring the whole weekend together as they challenge us to step out in faith and respond to the Lord's call on our life.