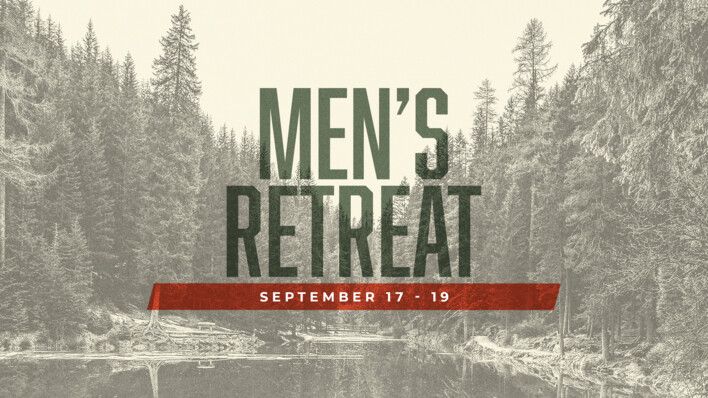 Friday, September 17, 2021 - Sunday, September 19, 2021
Our annual Men's Retreat is back!! We will be going to Green River Marina. Bill Rieser will be our speaker for the weekend, and worship will be led by Clay Wilson and Benny Gettinger.
If you like the water this is the retreat for you. We have reserved six floating cabins and two pontoon boats at Green River Marina near Campbellsville, Ky. We have space for 45 men (age 16 and above) so please do not wait to reserve your spot! There will be plenty of free time for swimming, fishing and just relaxing. There will be worship and devotional time with a great speaker throughout the weekend as we seek to know and learn even more about our wonderful Savior. It will be a great time to get to know other men at COS and build long lasting relationships. This will be a life changing event!!!
Contact Joe Blackburn or Kent Laufenburger to register. (click for details)
Questions? Contact Joe Blackburn at