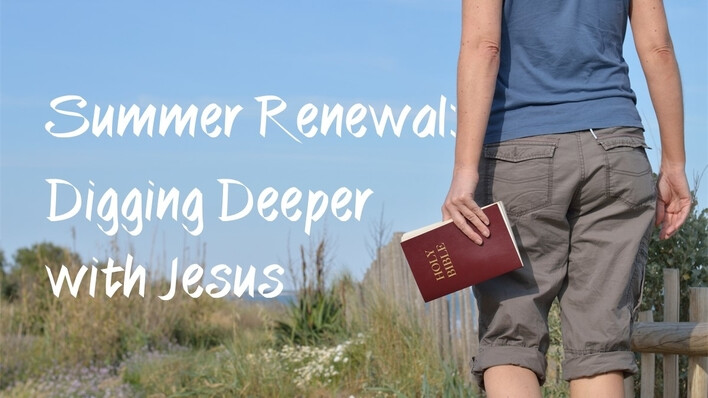 Saturday, June 12, 2021, 9:00 AM - 11:30 AM
All women are invited to join us for breakfast and sweet fellowship! We will hear from a panel of women of all ages as they discuss how they spend time "digging deeper with Jesus." Also, come learn what is going on with COS Women's Ministry... exciting things are happening!
This event is FREE, but registration is required by June 6.