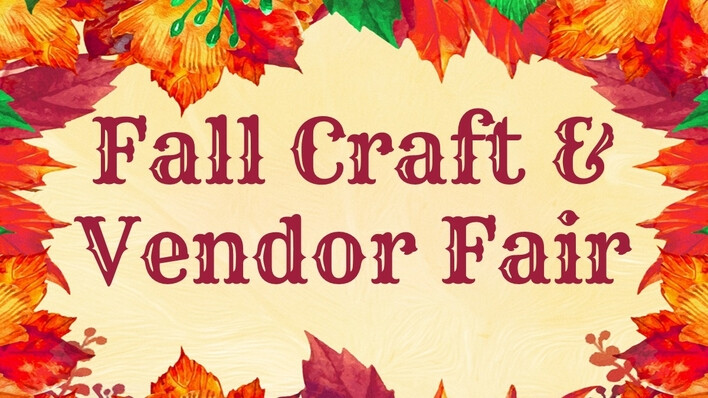 Saturday, November 06, 2021, 10:00 AM - 5:00 PM
Our Annual Fall Craft Fair is back!
Join us for a crafts and specialty fair of over 40 vendors...
Handmade crafts
Cosmetics
Art
Christmas gifts
Fall decor
Bows
Household products
Specialty foods
and more!
A 10% tithe from the proceeds will assist a local family in need at Christmastime.
For more information, contact Jan Treesh at