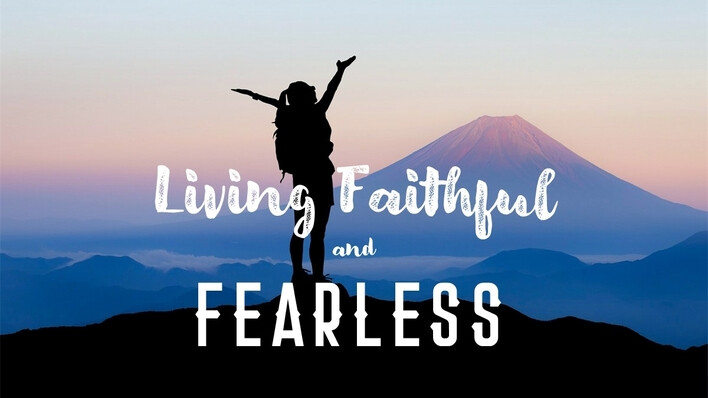 Saturday, September 25, 2021, 9:00 AM - 3:00 PM
All women are invited to join us for a day with special guest speaker Shay Ditto, youth pastor at Elk Horn Baptist Church in Campbellsville. Our topic will be learning to live a faithful and fearless life in these difficult days. You will be encouraged and strengthened by testimonies from two women serving in hard places and through the anointed teaching of Ditto.
Cost is just $5 and includes lunch.