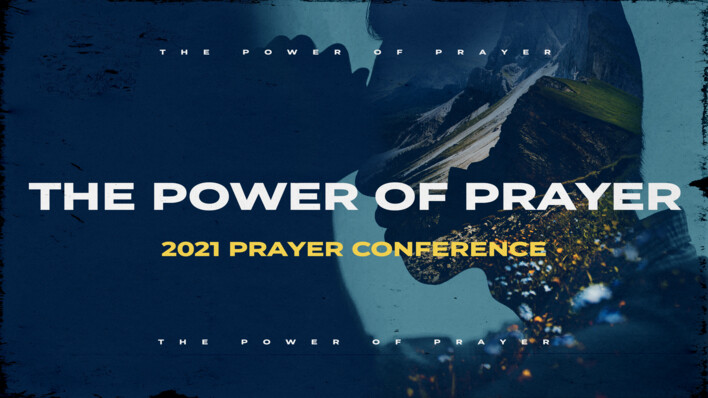 Saturday, October 23, 2021, 9:00 AM - 1:00 PM
Our 2021 Prayer Conference will feature guest speaker Lee Thomas, author of "Praying Effectively for the Lost." He will speak on the Power of Prayer, plus attendees choose two workshops for breakout sessions.
This event is free, we simply ask you to register online so we can plan.