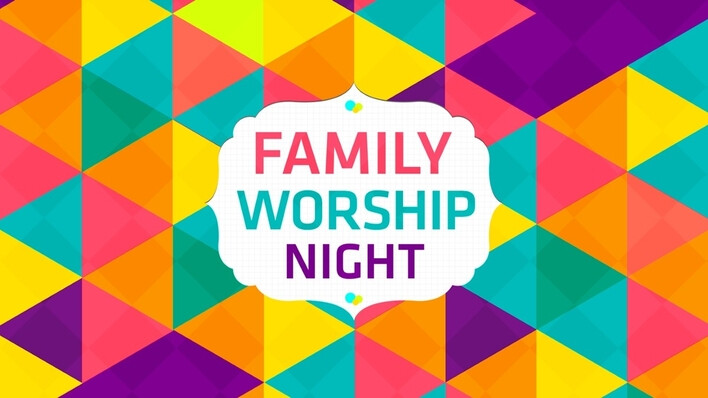 Saturday, January 15, 2022, 4:30 PM - 6:00 PM
Your whole family is invited to a fun night of praising God together! It will be a great way to start the new year by putting God in the center of your family. COS Kids worship leaders will be leading us in singing and dancing.
Lauren Heffelbower will be sharing a short devotional, and we will pass out a family devotional guide for each family to take home!