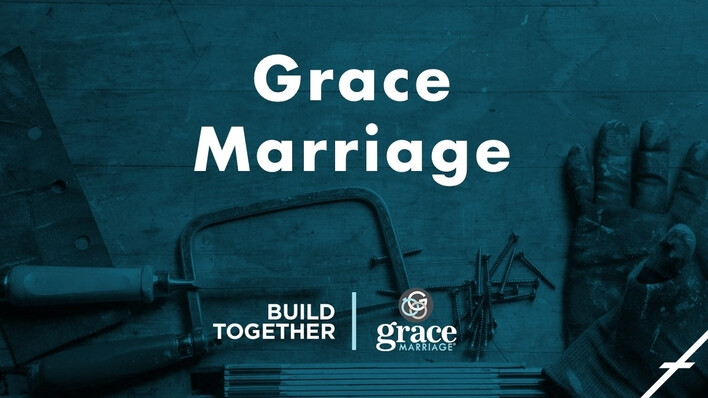 Saturday, May 14, 2022, 8:30 AM - 12:30 PM
Grace Marriage is an exciting ministry designed to enrich, protect, and grow your marriage. Using Biblical, grace-based materials you will have time to talk with your spouse and explore ways to enrich your relationship. Our marriage ministry is an intentional commitment to grow in your relationship with each other and the Lord.
This is the second session, but couples are welcome to join even if they missed the first one.
Click the link below for more information: