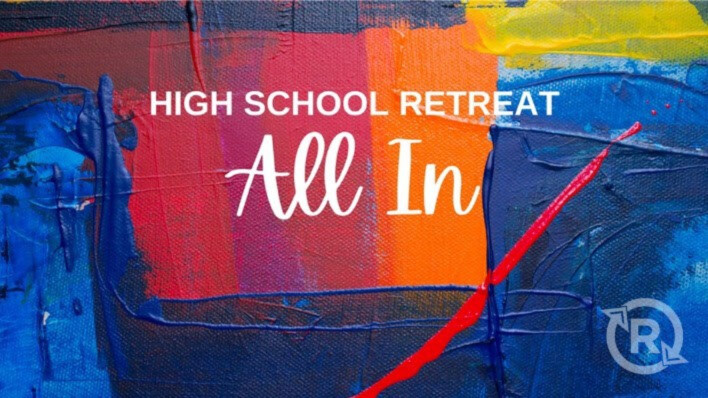 Friday, September 16, 2022 - Sunday, September 18, 2022
All high school students (grades 9 - 12) are invited to join us for a life-boosting weekend at Cedarmore Camp near Bagdad, KY. Our theme this year is All In. The weekend is designed for godly fun & fellowship, and to provoke an awareness to commit our entire lives to Jesus, in everything we do! We believe this is going to be super fun and a fiery time in God's presence!
Cost: $100 per student ($50 sibling), includes food, lodging and transportation
Come join us for a weekend of creating amazing memories together as we go All In at Cedarmore. Register by September 13 using the form below.