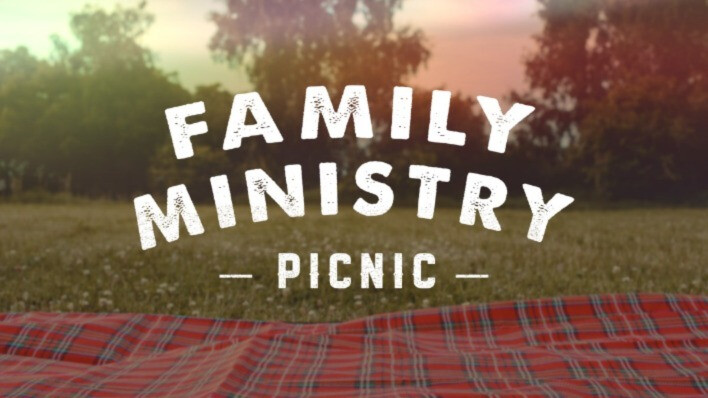 Sunday, August 14, 2022, 1:00 PM - 3:00 PM
All families are invited to the Family Ministry Picnic. Come learn about the Family Ministry programming that will be offered at COS this fall, including:
COS Kids

Redeemed

Royal Rangers

Pathfinders/Trailblazers
We will eat lunch and play games together behind the Ministry House. COS Family Ministries will provide the meal (main dish, veggies, chips, and drinks). Families are asked to bring a dessert to share and lawn chairs for your family.
In case of rain, we will move the fun indoors with lunch in the multi-purpose rooms.
Please register using the form below by Saturday, August 13.