Young Adults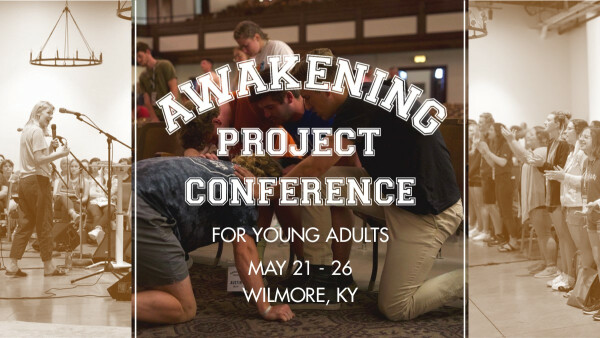 Awakening Project is a network of emerging adults (and those who love them) who are unified in a desire to see a fresh move of God. The Awakening Project Conference meets each year for worship, prayer, teaching, connecting, and fun. You will receive tools and build relationships that will equip you and support you in creating the kind of spiritual community that you long to be a part of.
The conference will feature: living history visits, intergenerational investment, travailing prayer, vital friendship, passionate worship, and inspired teaching. CLICK HERE to learn more!
COS Young Adults can apply for a scholarship.
Please contact Angela Kalim at for details.
---
Bible study, rock climbing, testimony night, and luau party are just a few things that we do here at the Young Adults Ministry! Our ultimate goal is to grow to be more like Jesus and do life together as a family. We have two groups: First Quarter (age 18-25), and Global Fellowship (age 18-35)
FIRST QUARTER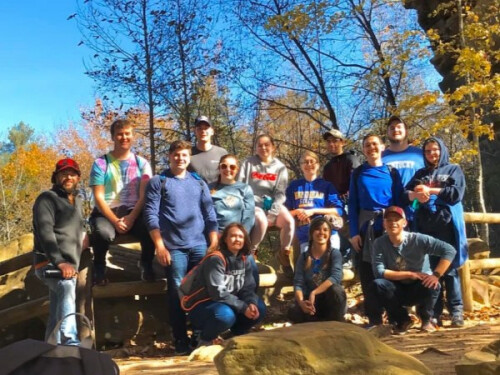 Global Fellowship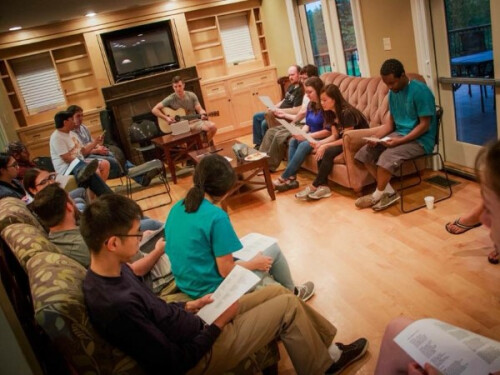 First Quarter is a community of young adults ages 18-25. We meet weekly to share a meal and discuss how to navigate living a Christ-centered life in the midst of the crazy demands of being a young adult. This is a place to belong, believe and be encouraged with truth.
Thursdays | 7:00 - 10:00 PM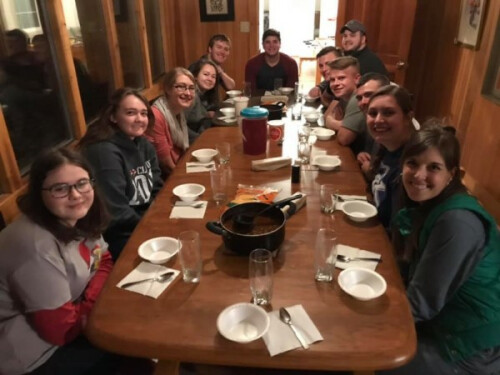 Global Fellowship is a multicultural young adults ministry for those from age 18-35. We meet weekly for dinner, worship and Bible study. We also do local cross-cultural outreach, offering hospitality to refugees and international students in our community.
Fridays | 6:30 - 9:00 PM